AGENCY CONCERTS
KAYAH. KONCERT ŚWIĄTECZNY
---
Wednesday, 11/01/2017, 19:00


Sala Koncertowa

Tickets price

70-140zł




BUY TICKET
AGENCY CONCERTS
Szanowni Państwo!
Informujemy, że z powodów niezależnych od organizatora, koncert zostaje przeniesiony do klubu Parlament i odbędzie się 11.01.2017 r. o godzinie 20:30. Za wszelkie niedogodności przepraszamy.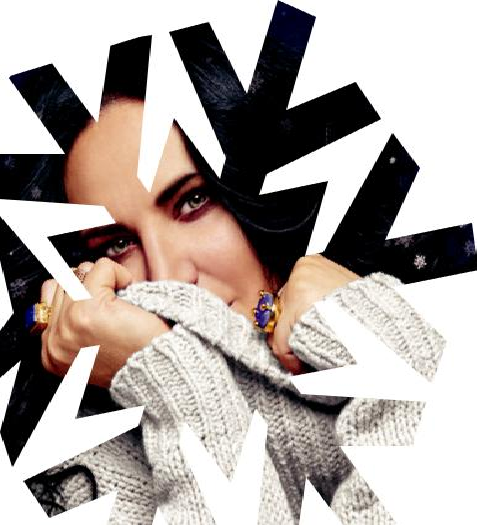 Najpiękniejsze polskie kolędy w wykonaniu Kayah, nowe, zaskakujące aranżacje to idealna propozycja cudownego, zimowego koncertu.
Trudno byłoby znaleźć przeciwników opinii, że święta Bożego Narodzenia to najpiękniejszy czas spędzany w gronie rodziny i przyjaciół.
Z tej okazji Kayah przygotowała wyjątkowy repertuar muzyczny, który zainteresuje słuchacza w każdym wieku. Któż bowiem nie tęskni do otulonych białym puchem, pachnących aromatycznymi potrawami Świąt, gdy w otoczeniu najbliższych można cieszyć się wspólnym czasem.