TYPES OF CONCERT
POMERANIAN ART HOPES. Proms in Gdańsk
---
Friday, 23/05/2014, 19:00


Concert Hall

Tickets price

10-40zł




BUY TICKET
Symphonic concert
Dear Music Lovers,
we would like to invite you to the first concert in a series of Proms concerts in Gdańsk!
Concerts will be two-piece. The first part of the concert will take place in the Concert Hall, where musicians will perform with classical repertoire and after the break we invite you to the second part of the concert, which will be held in the air, this time listen to entertainment program.
This is a unique entertainment for everyone!
CONCERT OF GRADUATES FROM THE MUSIC ACADEMY IN GDAŃSK
Ernst van Tiel conductor
Aleksandra Furmańska piano
Paulina Kuchniak piano
Aleksandra Dąbrowska piano
Symphonic Orchestra of the Baltic Philharmonic in Gdańsk
Krzysztof Dąbrowski leading
The part in Concert Hall / programme:
Hector BERLIOZ
Marche Hongroise - Hungarian March from La Damnation De Faust
Wolfgang Amadeus MOZART
Concerto for two pianos and orchestra in E flat major KV 365
Sergei PROKOFIEV
Piano Concerto No. 2 in G minor Op. 16
Edward ELGAR
Pomp and Circumstance Marches:
March No. 1 in D major
The part in the air / programme:
Polish Naval Orchestra under the direction of Maciej Budziński
Czesław NIEMEN
Dziwny jest ten świat
Richard CARPENTER
I need to be in love
Miroslav JUCHELKA
Optimisten Marsch
Pirates of the Caribbean arr. Ted RICKETTS
Luiz BONFA
Song and samba
Michael BUBLÉ
Feeling good
Jerzy PORĘBSKI
Gdzie ta keja
COUNT BASIE
A tribute to the count basie
Astor PIAZZOLA
Liber tango
H. GIRAUD, G. AURIC, L. ABEL, P. LOUIGUY, J. KOSMA, H. BETTI
Paris Montmartre
Ryszard RYNKOWSKI
Czas
Morskie opowieści arr. T. SZYMUŚ
Co-organization: The Stanisław Moniuszko Academy of Music in Gdańsk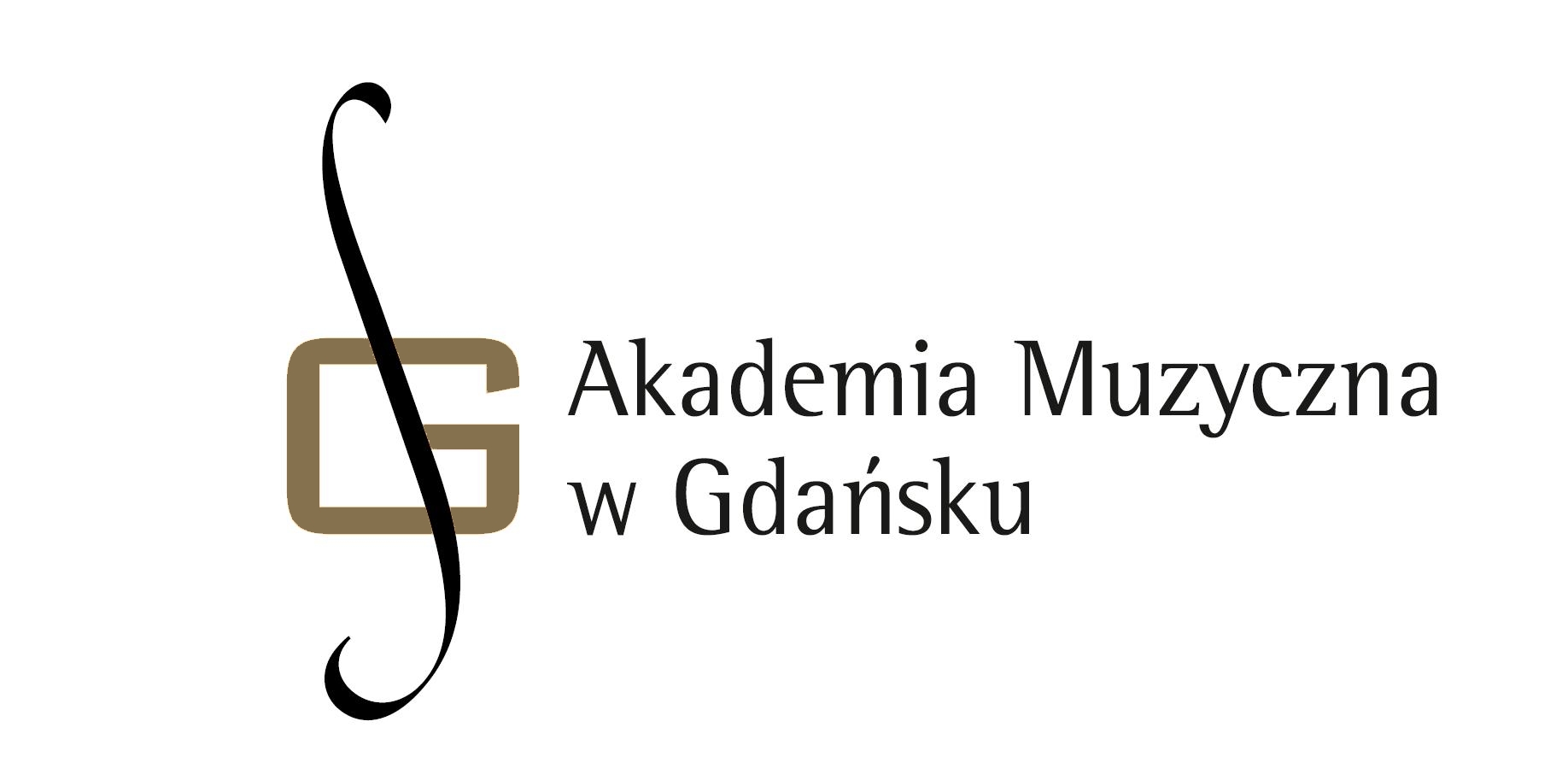 Thanks for the financial support of artistic agency ALL MUSES